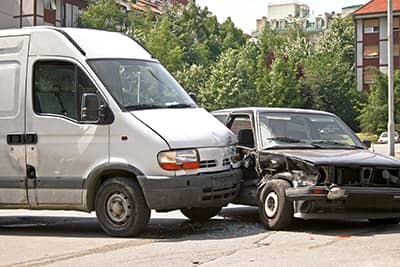 Schedule your free auto insurance consultation in Beach, ND by contacting Dakota Insurance Agency.
You can be involved in an auto accident at any time. Just because you're paying attention to the road, doesn't mean other drivers are. Make sure your vehicle is covered in case of an accident by getting a national or local auto insurance policy from Dakota Insurance Agency.
Have past accidents made it difficult for you to get insurance? Contact us today to learn about our high-risk auto insurance coverage options in Beach, ND.
Do We Offer the Insurance Plan You Need?
If you can drive it, we can help you protect it. Our experts will help you choose the right auto insurance policy for your needs. Reach out to us for:
Car insurance
Truck insurance
Camper insurance
Motorcycle insurance
Mobile home insurance
Commercial auto insurance
Snowmobile, ATV, boat or jet ski insurance
If you want to receive a discount on your high-risk auto insurance policy, call 701-872-3373 today to learn about our home and auto insurance bundles in Beach, ND.
Our Auto Providers
AAA
Allstate
Grinnell Mutual
Center Mutual
Safeco
Farmers PC
Progressive
Ram Mutual
Big Sky Underwriters