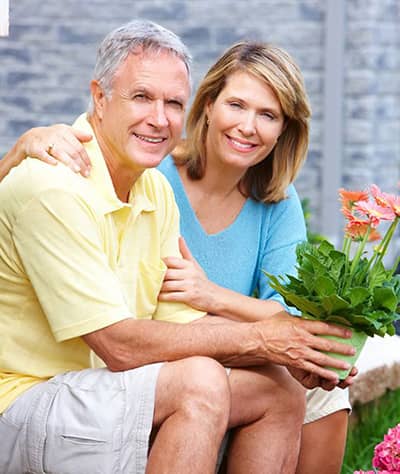 Your senior years should be a time of fun, relaxation, and exploration. After all, that's why they're called the "golden years", right? You shouldn't have to worry about things like being able to afford healthcare or whether your family will be financially taken care in a future without you. With senior health and Medicare insurance and life insurance from DAK Insurance Agency in Beach, ND, those are concerns that don't have to burden you as you enjoy your retirement.
Senior Health Insurance & Medicare Insurance in Beach
As a senior, Medicare covers a large portion of your healthcare costs. There are, however, still some gaps in the government-sponsored policy that can leave you with costs that add up quickly. The senior health insurance we offer is a Medicare Supplement Insurance, sometimes called Medigap, that helps cover some of these leftover expenses, such as coinsurance, deductibles, and copayments.
Our Medicare insurance for seniors in Beach is primarily through Blue Cross Blue Shield, but can be available through other markets. We do not write Medicare Part D or prescription drug costs.
Beach, ND Life Insurance Company
When you're no longer around to financially support your loved ones, a quality life insurance policy can ensure they continue to be able to meet their needs and live comfortably. At DAK Insurance Agency, we offer several types of life insurance policies, including:
Term life insurance
Whole life insurance
Child life insurance
Universal life insurance
Our licensed and experienced insurance agents in Beach, ND will help you decide which life insurance policy will best fit the needs and goals of you and your family, so you'll know they're always protected.
Contact our office today to get started!